Why Us?
Universal Marketing Partners is a leading performance based marketing agency that will help increase sales and customer loyalty by leveraging our 30+ years of direct marketing expertise to deliver the results you need without the risk! As a leading performance-based marketing organization, we provide digital solutions to alleviate the risk on the front end media buy to hit the targeted CPA. We provide comprehensive services that deliver smart and manageable solutions for you. Our approach to direct response media focuses on you and fully understanding your unique set of marketing objectives, then fashioning a customized plan, tailored to helping you achieve your specific marketing goals. We work in an objective, customized, and creative manner to provide smart solutions to satisfy all your marketing needs.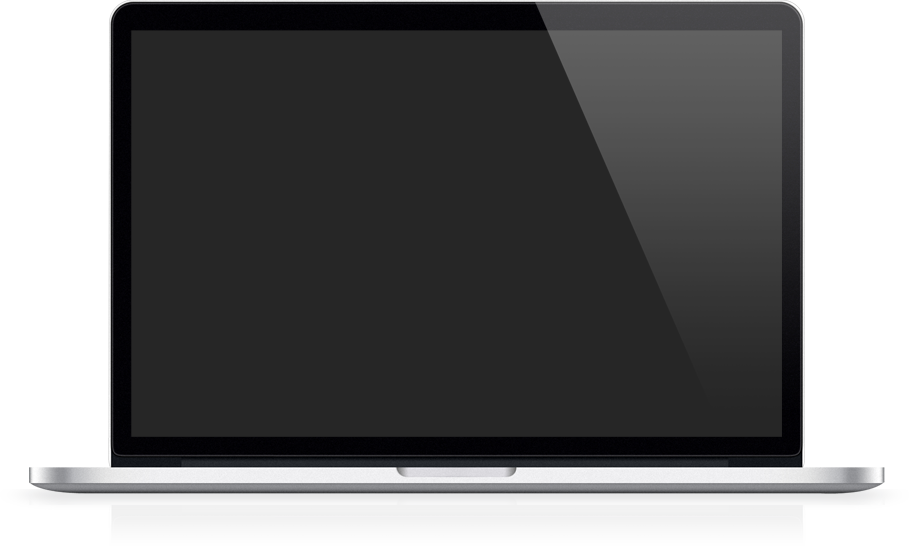 Advertisers
We understand metrics to provide our advertiser with tailored solutions to deliver quality leads and online brand exposure. We want to build a long term, profitable relationship.

Publishers
We offer our publishers brand name offers, top payout, and endless support. Our team of dedicated affiliate managers provides constant guidance when needed from A-Z.

Network
LongBall MG is a turnkey network which consist of large volume of top offers in space, state of the art platform from daily reporting to pixel placements, top payout, and best account executive to assist daily assistance.

Data Monetization
We offer you the ability to create a significant new revenue stream by marketing relevant product and services to your customer database through permission based email marketing. UMP partner's with leading advertisers to bring the top product and services to your customer database.

Social Media
We understand social media is essential component of successful online marketing campaign. We use social media to measure engagement and advertisers seeking to reach their target audience.

Email/Mobile Marketing
With the rise with mobile users checking their emails on smart phones, we are able to target your key audience and provide high quality leads to your campaigns.
Trusted by The World's Leading Companies