Advertisers
Looking to grow your business? Acquire new customers? UMP focuses on the needs of advertisers to help build a customized marketing program to meet your needs. UMP works on a performance basis which means you don't have any upfront costs and only pay for a predetermined action taken by the consumer as defined by you. We have multiple divisions to maximize distribution through a variety of marketing channels including email, display, search, social media, etc.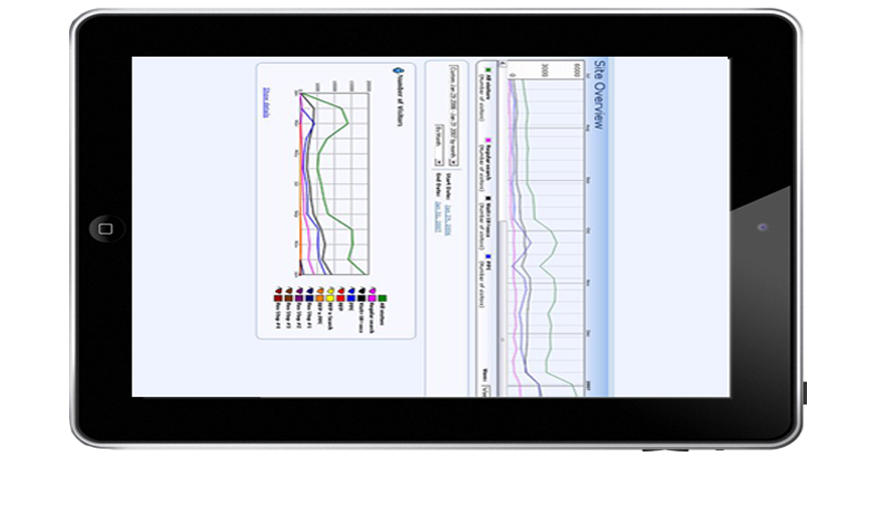 Real Time Analytics
Using state of the art technology, UMP has the ability to determine performance of each campaign on a real time basis to ensure goals are being met

Costs
There are no initial set up fees or ongoing monthly fees. You only pay when we deliver results. It's a risk free approach that ensures the best possible return on your investment

Optimization
Our in house creative team works closely with both our analytics and advertiser to help maximize each campaigns performance. Our team has the experience to know what types of ads will be successful in each placement.

Distribution
We have an internal email publisher that consists of 100 mm+ records along with an internal media buying division and a network of hundreds of publishers to get maximum reach for campaigns.

Compliance
UMP has a compliance team that employs extensive internal controls to ensure that each campaign meets the necessary compliance requirements.

Customer Service
UMP's team works around the clock to monitor the performance and quality of traffic to campaigns. We communicate frequently with both advertisers and publishers to help maximize performance.